The iPiKoder/SSC wRX represents a wlan receiver module based on the PiKoder/SSC which has been modified to interact with the iReceiver app by Kyosho. This app is currently offered free of charge for Apple in the store. The Android version can be downloaded through the APKpure page. Please bear in mind though that the availablity and correctness of the app cannot be guaranteed.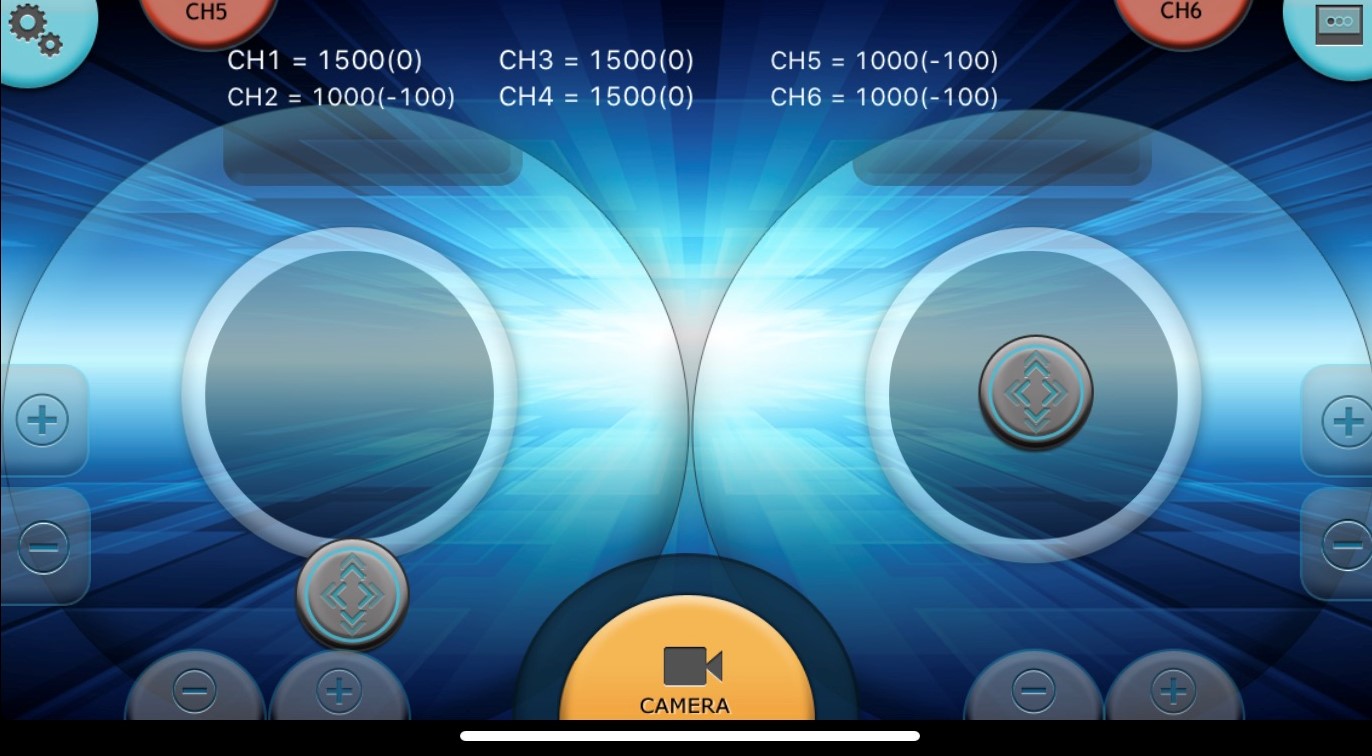 The receiver hardware is identical to the PiKoder/SSC wRX, which is designed for an easy replacement of the existing receiver in a R/C car. The receiver firmware has been modified to cater for the iReceiver command protocol. The video features of the iReceiver app are not supported.
Based on typical wlan modules featuring about 20 dBm a range of several hundert feet can be reached. Technically the receiver would offer an access point for your device to connect to.
The PiKoder/SSC wRX features a wide range of power supply (4,8 - 16 V) thus allowing you to simply replace your model's current receiver.
Please note that the customization of your receiver may require a USB connector. Please refer to the construction manual for more information.
Documents
This construction manual describes the construction and the commissioning of the iPiKoder/SSC wRX in detail.
The User's Guide provides detailed information regarding the features and the application of the PiKoder/SSC.